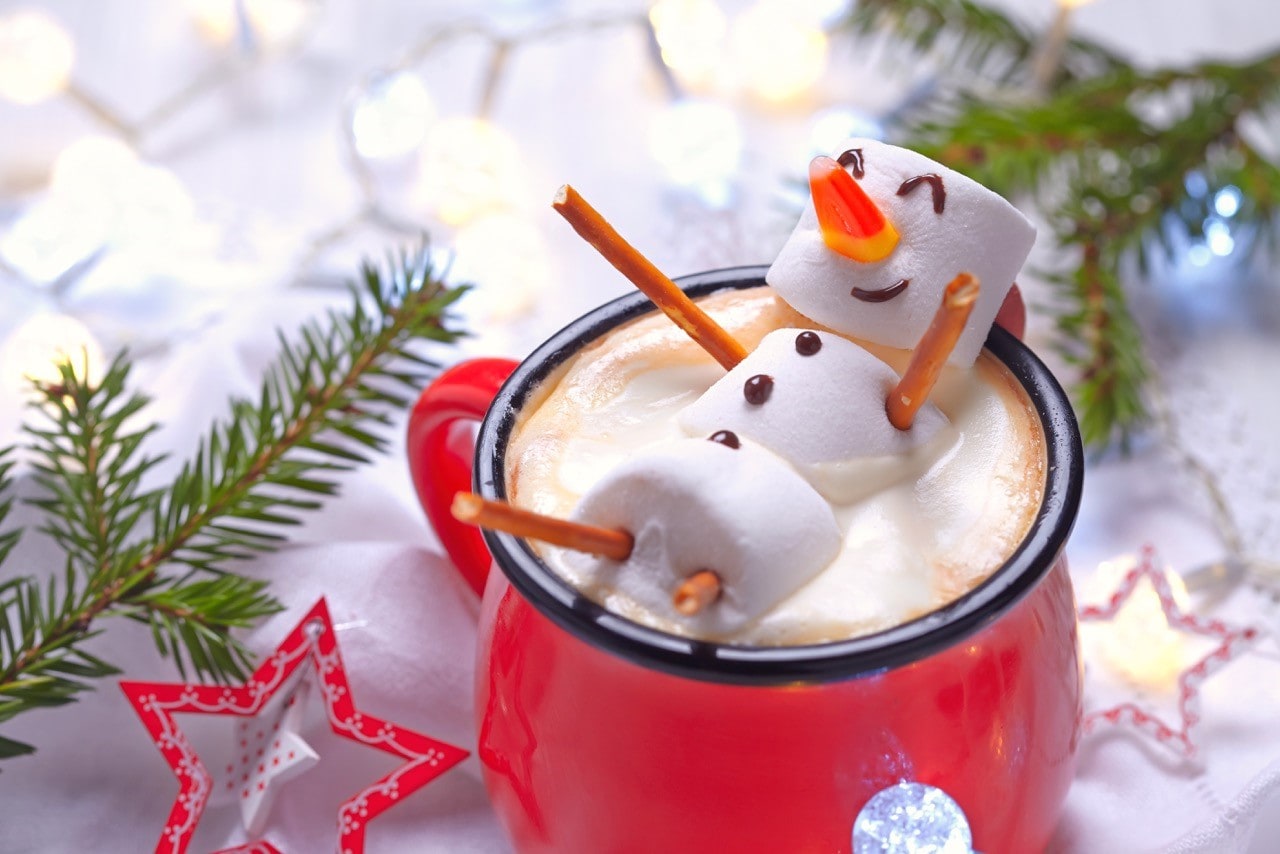 The holidays are coming and we're getting ready for our favorite season – Giveaway Season!
During the holiday season we will be having lots of giveaways where you can test your smarts for a chance to win. Play trivia with us on our Facebook page and you could win one of the following:
Thanksgiving Dinner Giveaway (11/16/18 – 11/19/18) – Win Thanksgiving Dinner on us. The turkey, the trimmings, the pumpkin pie. Winner will receive a $100 gift card to shop at the food store of their choice.
12 Days of Xmas Giveaway (Monday through Friday – 12/6/18 – 12/21/18) – Beginning in early December, join us weekdays for holiday, Chevrolet, and DeNooyer trivia. You'll have a chance to win 1 of 12, $100 gift cards to use for holiday gifts for others or a gift for yourself. With 12 chances to win, it's going to be an awesome holiday season!
New Year's Giveaway (12/26/18 – 12/28/18) – Start 2019 off with some extra luck and win a $200 gift card for your New Year's celebration. Use your winnings to throw an epic party at home or head out to one of the many celebrations in town, with some extra moolah in your pocket.
Make sure to Like our Facebook page, so you don't miss a chance to play, and may holiday luck be on your side!
HAPPY HOLIDAYS FROM DENOOYER CHEVROLET!