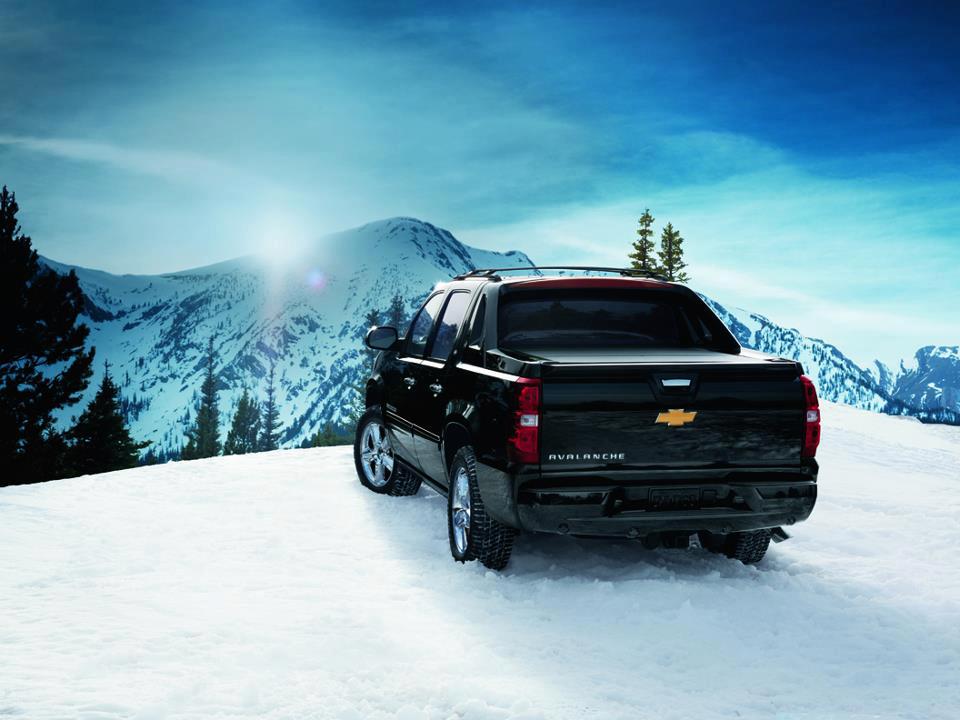 Living in the northeast, you can expect harsh winters. Keeping your vehicle in peak condition is crucial for surviving the cold temperatures. Driving can be difficult in tough winter road conditions. We know you can handle these next few months if you get ready! Follow our checklist below to keep your car running smoothly and performing at its best.
Tires
: Old tires can't survive the snow. It's important to have tires with traction and even better to have winter-grade tires. If you recently replace your tires, you should still check that they are properly inflated. As air temperature drops, tires begin to lose pressure.
Fluids
: One of the biggest engine killers is low oil levels during cold temperatures. Motor oil becomes very thick when cold. Make sure your oil tank is full for the winter months. Always keep your gas tank half-way full as well to prevent gas lines from freezing up.
Replace Wiper Blades
: Most people are unaware that wiper blades should be replaced twice a year. Many accidents are caused by ineffective wipers that miss parts of the windshield. At DeNooyer we are offering a

Wiper Blade Rebate

of $15.00 on the purchase of three GM Original Equipment or ACDelco wiper blades until January 31st, 2019!
Clear Windows
: To keep your wipers in good shape, they shouldn't be used to clear heavy snow off of windshields. Keep an ice scraper in the car to remove any ice or snow, and keep your wipers in an upright position overnight. Also, make sure your heat is functioning properly so you can easily defrost your windows.
Battery
: A dead car battery can keep you from getting to work in the morning or even leave you stranded in the cold. Did you know that at 0 degrees F, your car batter only has about half the cranking power it has at 80 degrees F? This means your battery has to be in tip-top shape for the cold weather.
We also recommend keeping an emergency kit in your car with items such as battery booster cables, an ice scraper, and a portable shovel. At DeNooyer Chevrolet we offer plenty of

service specials

for this time of year. Bring your vehicle to our service department at 127 Wolf Road in Albany, NY! Schedule an appointment

here

.