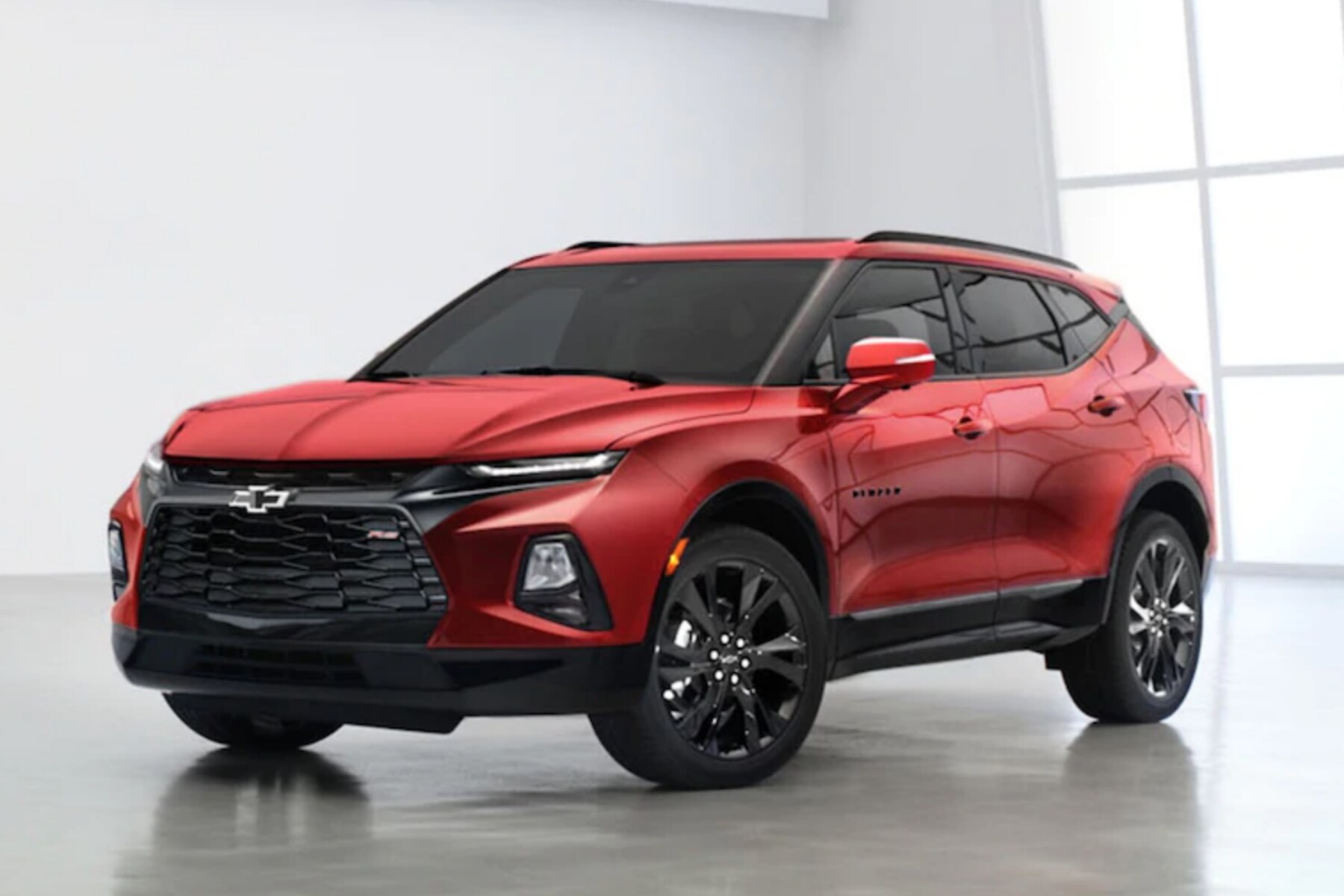 In 1969, Chevrolet introduced the Chevy Blazer to combat increasing competition, such as the Ford Bronco. The car was designed to be like an off-roading truck, but with more passenger space by replacing the bed of the truck with an open-topped body. This design gave drivers the option for a covered or open back seat, and the ability to go on more rugged terrain with multiple people.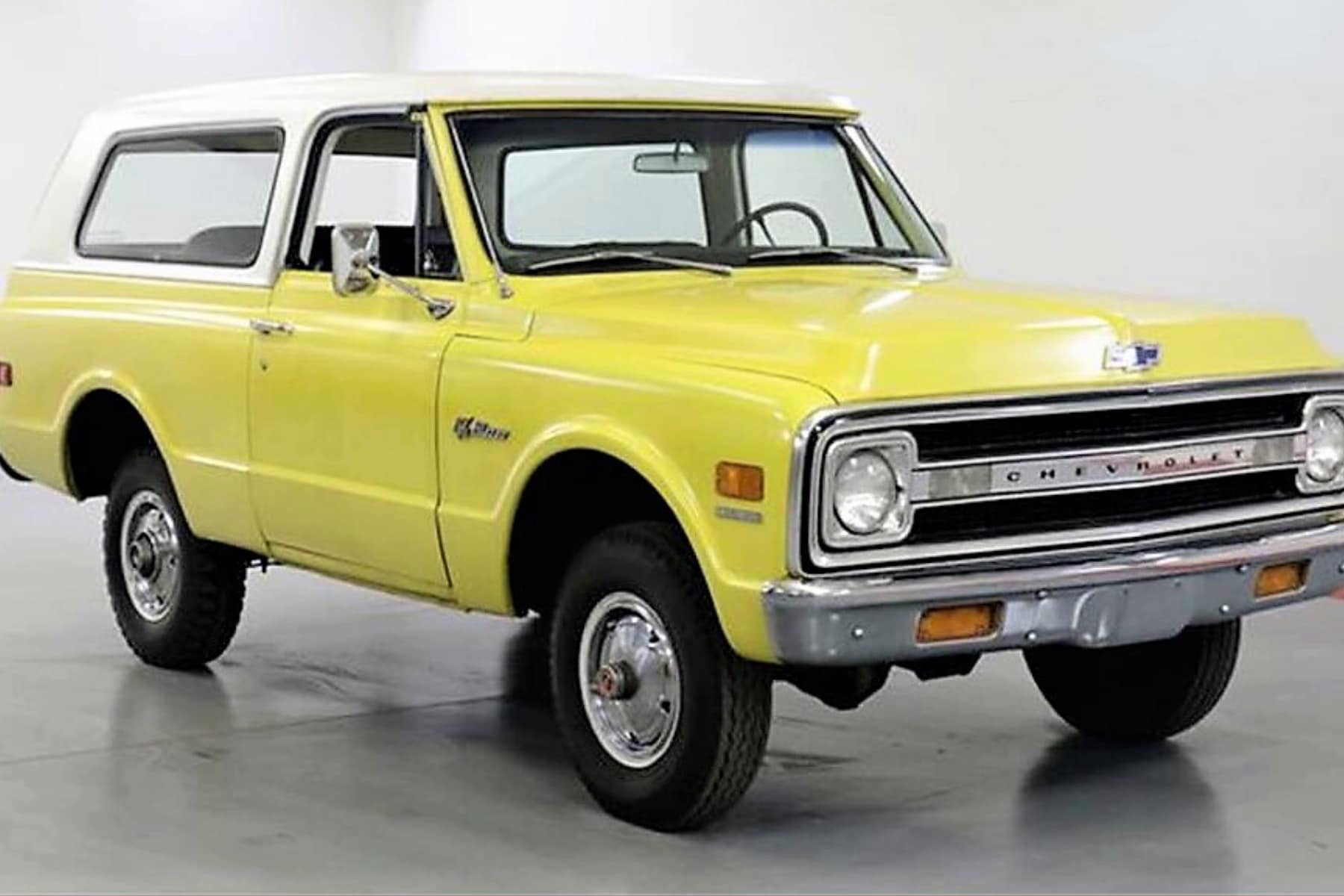 In 1983, they introduced a smaller version of the Blazer called the S-10. Both sides were built on the frame of a pickup truck. Ultimately in 2009, the Blazer was replaced by the Chevy Tahoe and the S-10 by the Equinox.
Like anything truly great, you can count on it coming back into style. After taking a break from the Chevrolet Blazer, they reintroduced a modern version to the market in 2019. Chevrolet saw the increasing appeal of large SUVs and knew the Blazer would be a practical choice for consumers. Some aspects of the car have been modernized, but Chevrolet stuck to it's roots by giving it a truck-like appearance with SUV style. Believe it or not, the style was heavily inspired by our beloved sports car, the Chevy Camaro. "It seamlessly blends Camaro styling cues into the crossover format, providing a sporty-looking alternative to the traditional cookie-cutter SUV box," says Motortrend.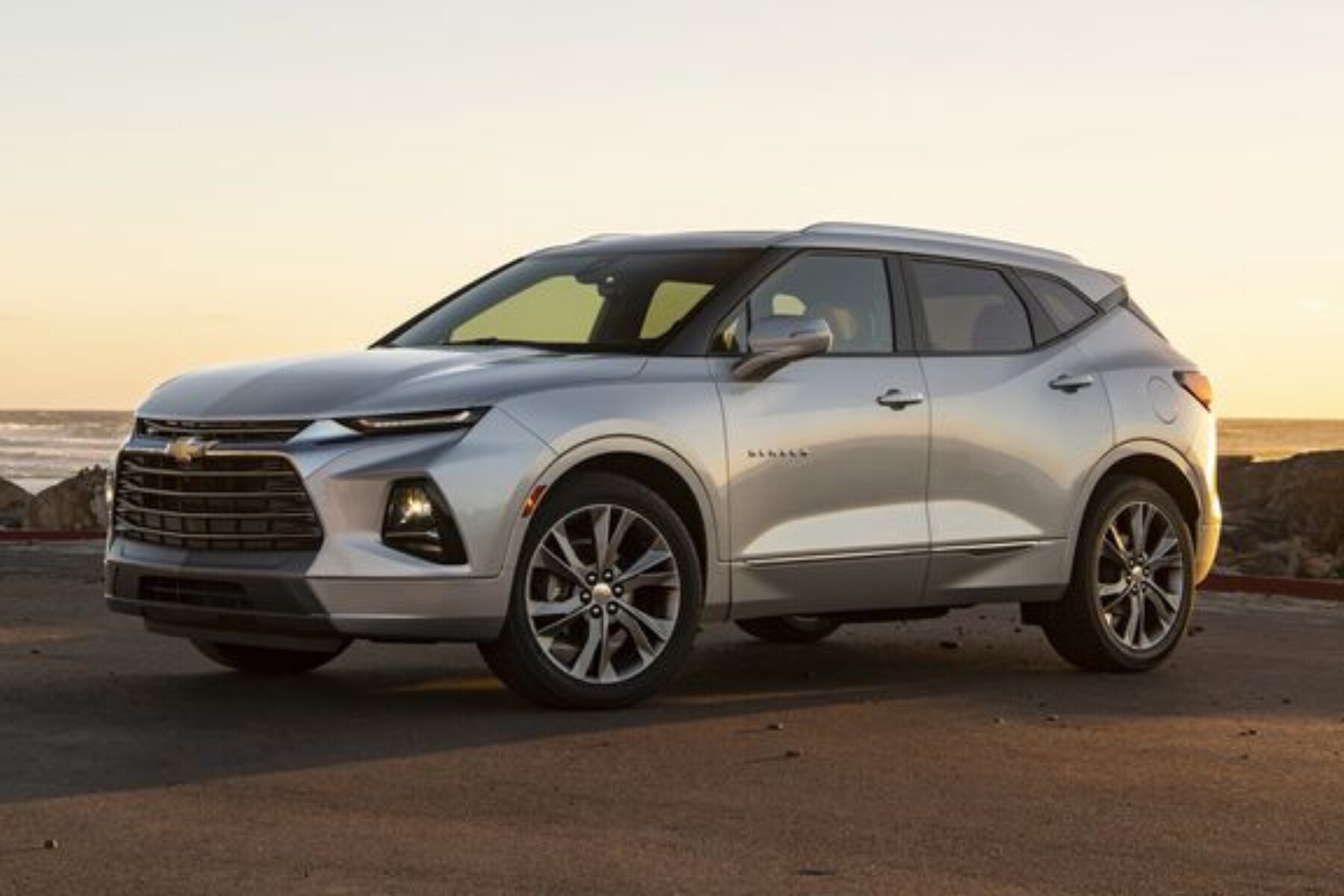 Now on the market: The sleek, yet rugged 2020 models. This large car is bold and refined, seating up to 5 passengers with plenty of leg room. With towing abilities of about 4,5000 pounds, this car is heavy duty but keeps a contemporary style. With two options of a luxury trim or sporty-style, there is Blazer for every personality. The RS model has Jet Black leather seats with red accents and a black mesh exterior grille. The premier model features chrome accents with leather or suede microfiber seats, for a sleeker look.
One of the Chevrolet Blazers' most notable additions is Driver Mode. With this feature, a traction select system will adjust the performance of the car depending upon the type of driving surface. This pays homage to the original purpose of the Blazer, which was off-roading. With Driver Mode, you simply turn a dial to select the situation your vehicle is driving on. The options include Tour (for fuel-efficient driving), All-Wheel Drive, Off-Road, Sport, and Tow. The Blazer can overcome any road conditions while maintaining a smooth ride.
The Chevrolet Blazer was one of the first designs to be reintroduced to the market. While other companies have revived older models, the Blazer remains a fan favorite. To honor the new Chevrolet Blazer, we are
discounting our 2020 models
! Visit our website to browse our
inventory
or come see us at 127 Wolf Road, Colonie, NY 12205 to take a test drive