10 YEAR / 100,000 MILELONG TERM POWERTRAIN WARRANTY
ON MOST NEW VEHICLES3 MONTH / 3,000 MILEEXCHANGE PROGRAM ON ALL PRE-OWNED VEHICLES UP TO 3K


YOU ARE IN GOOD HANDS WITH DENOOYER ASSURANCE
The Allstate Long-Term Powertrain Limited Warranty provides extensive coverage for various components of the engine, transmission, and drive axle, as well as additional benefits such as car rental, trip interruption, and normal diagnostic fees. This warranty covers not only internally lubricated parts but also critical components such as fuel pumps, timing belts, and seals and gaskets. The coverage even extends to hybrid and electric drive motors, as well as the EV power regeneration unit. The warranty also covers fluids and refrigerants lost due to covered part failure, and emergency self-authorization is available.
$3,000 VALUE AT NO EXTRA CHARGE
ENGINE
ALL INTERNALLY LUBRICATED PARTS
Fuel pump (What's the real "heart" of an engine? Fuel pump)
Water pump (What's the other important pump?)
Timing belt (What's that thing that wraps all around those engine components?)
Super/turbo charger (What do many 4 or 6 cylinder engines have to increase power?)
Hybrid/electric drive motors & fuel cells (EVS) (What about cars that don't use gasoline?)
Seals & gaskets for covered parts (All of which means nothing if you go and blow a gasket?) (Space Shuttle Challenger: B$ spaceship, lost due to an O-ring seal, a gasket!)
TRANSMISSION/TRANSFER
ALL INTERNALLY LUBRICATED PARTS
Torque converter
Flywheel
Transmission electronic control unit
Seals & gaskets for covered parts
DRIVE AXLE
ALL INTERNALLY LUBRICATED PARTS
Axle shafts & bearings
CV joints
Universal joints
4WD hub locking assemblies
Electric vehicle power regeneration unit (EVS)
Seals & gaskets for covered parts
ADDITIONAL BENEFITS
Car rental/alternate transportation ($40/day x 7 days)
Trip interruption (100+ miles from home; up to $500/3 days; includes food, lodging, 1-way airfare and pet boarding)
Normal diagnostic fees for covered repairs
Emergency self-authorization
Fluids & refrigerants when fluid loss occurs with covered part failure
WE WANT YOU TO LOVE YOUR PRE-OWNED VEHICLE
At DeNooyer Chevrolet we don't want you to like your pre-owned vehicle, we want to make sure you absolutally love it. That's why if you don't love your pre-owned vehicle for any reason within the first 3 months or 3,000 miles, you can bring it back and choose another vehicle from our inventory and get full credit for that vehicle. Just one more reason why DeNooyer Chevrolet is the area's only Dealer of the Year.
RENTAL VEHICLE/ALTERNATE TRANSPORTATION REIMBURSEMENT
Rental Vehicle/Alternate Transportation Reimbursement If your vehicle is in the shop for a covered repair, we'll reimburse you for.
Vehicle rental
Taxi or on-demand ridesharing services
Public transportation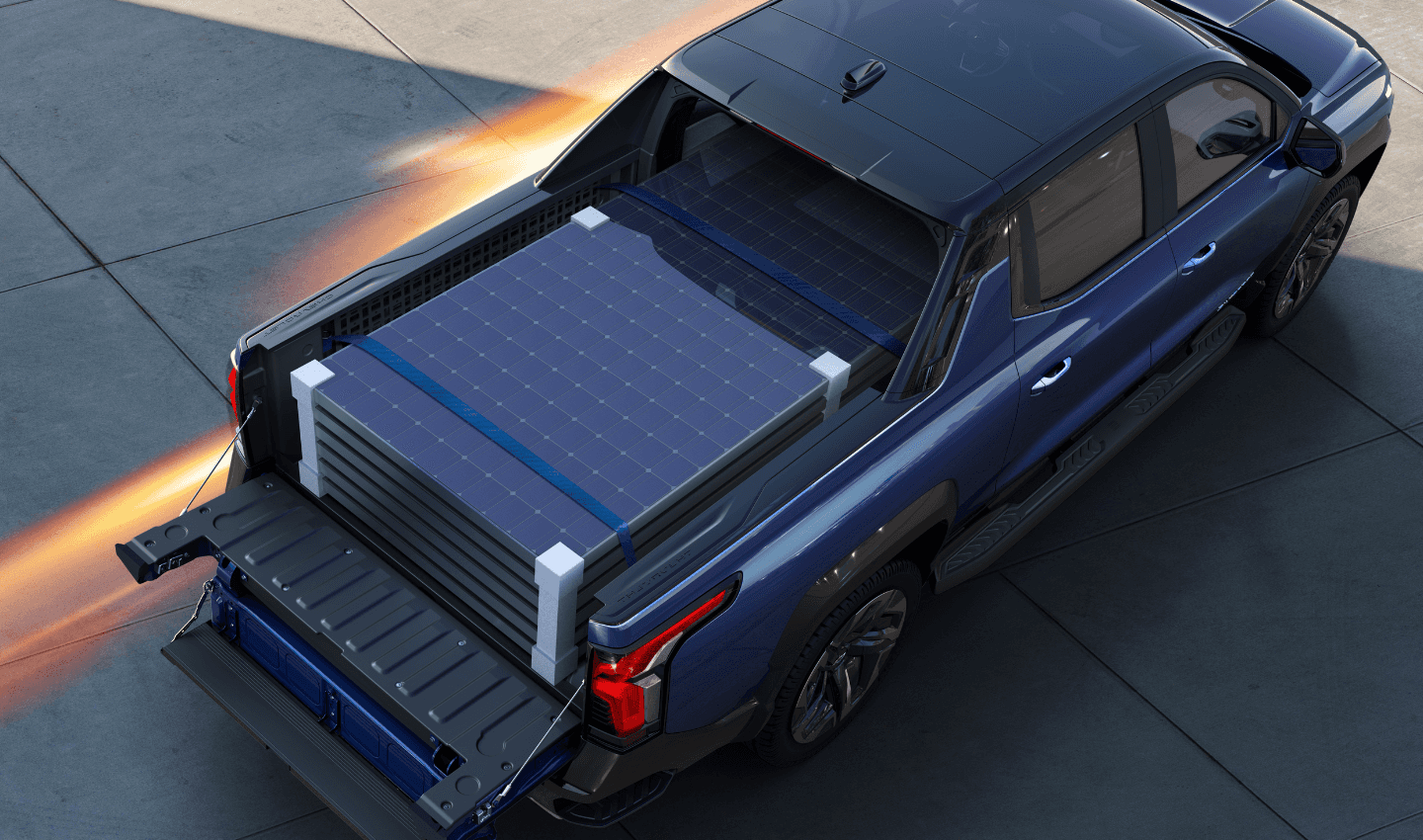 FILING A CLAIM
If you need a repair, make sure you do the following:
Protect your vehicle from further damage.
Bring your vehicle back to the selling dealership or any approved repair facility in the United State or Canada. If you're not sure where to go, call (877) 204-2242.
Give the repair facility a copy of your Long-Term Powertrain Limited Warranty.
Make sure the repair facility gets approval before beginning any repairs.